FlexCare Supervisor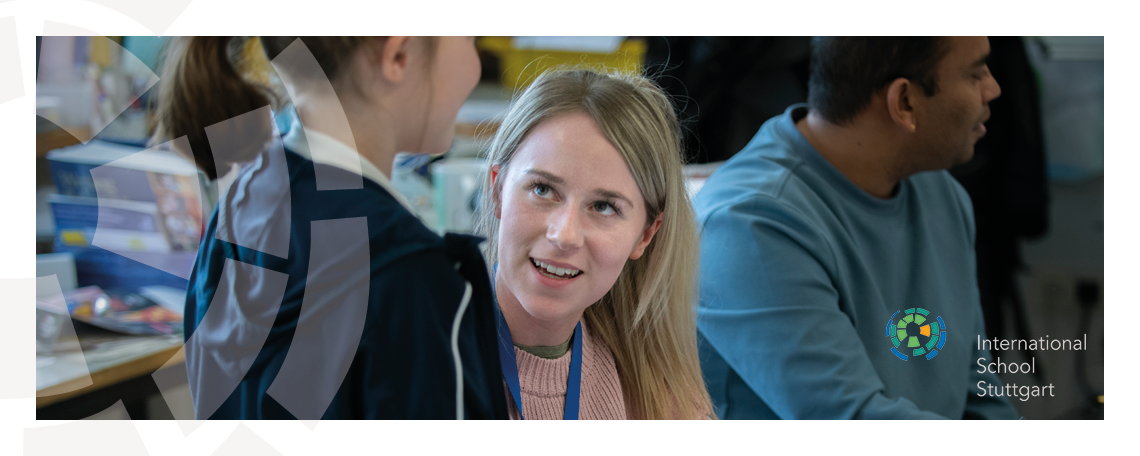 The International School of Stuttgart e.V. is a non-profit Kindergarten through 12th grade, NEASC accredited, IB World School offering an international curriculum to a student body of about 850 from over 40 nations. Among its strengths are its student-centred and holistic approach to learning and its commitment to professional development and emphasis on student pastoral care.

ISS is looking to hire a
FlexCare Supervisor
Part-time (15h/week), to commence as soon as possible. Initially until end of July 2024
The FlexCare Supervisor position is from Monday to Friday, for 3 to 8-year olds from 14:00 to 17:30
Experience and/or qualifications in working with young children are preferred, as is a practical understanding of the ISS schools mission and beliefs about learning. The ability to speak English is an essential part of the role.
The successful candidate also:
Has up-to-date knowledge of relevant legislation and guidance in relation to working with, and the protection of children and young people 
Displays commitment to the protection and safeguarding of children and young people 
Values and respects the views and needs of children and young people
The FlexCare Supervisor is responsible for the supervision and care of children using the service. Their responsibilities include but are not limited to:
Ensuring the physical and emotional wellbeing of all children taking part in FlexCare.
Supporting a light, free-choice curriculum of recreational activities including games, outdoor play, and crafts.  
Ensuring that children are signed in and out of FlexCare using the proper procedure.  
Cooperating with additional after school program staff to support the flow of children in the afternoons.
Communication with parents about issues that may occur during the child's time in care as well as relevant information to the afternoon's program 
Benefits
Please visit our Benefits Page to learn more about our Benefits at ISS.
Additional Information
Applications, in English please, should be submitted via our job portal. Applications will be handled with discretion.